What has @GEECResearchTO at Toronto Metropolitan University (recently renamed, formerly Ryerson University) been up to since Summer 2022? We are conducting a rapid review of Ontario elementary school board equity initiatives and policies, with the goal of creating opportunities for knowledge mobilization. Stay tuned for updates.
Meet the GEEC Research Team: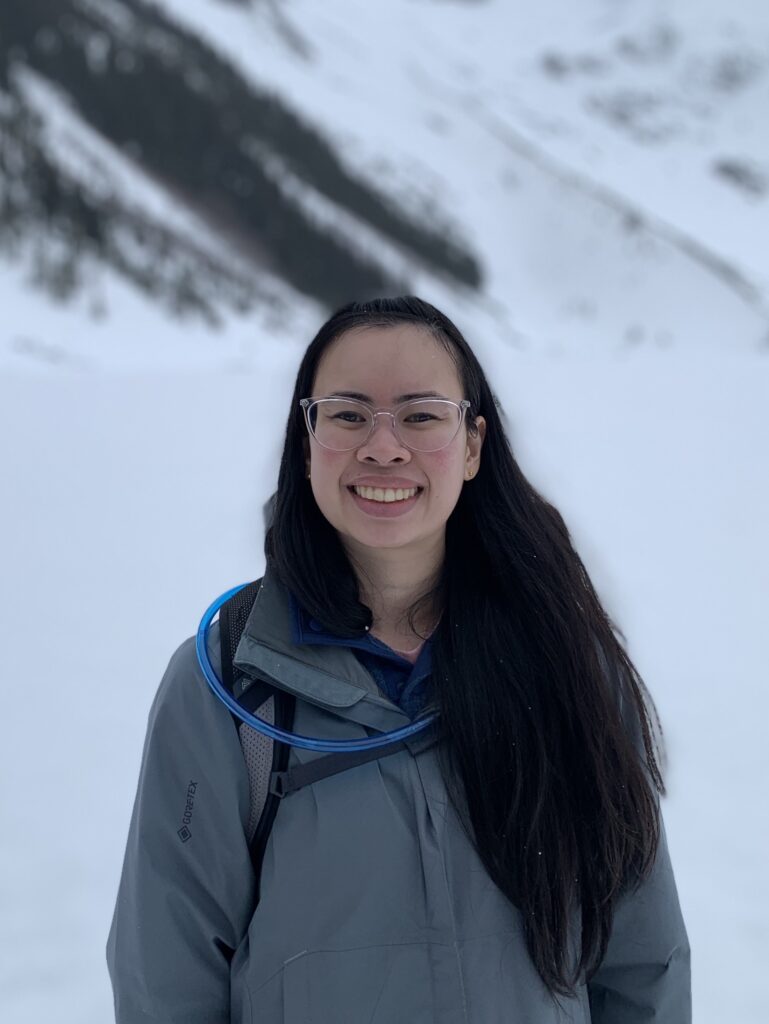 Meet Monica Tang, a Research Project Manager on the GEEC team. Monica has a B.A. in History, B.Ed. and M.Ed. where her research focused on the model minority myth and how Asian Canadian students experience racism in the education system. She is also an OCT, currently working as an elementary occasional teacher with the Peel District School Board.

Monica is currently pursuing her PhD in Language, Culture and Teaching at York University where she is planning to extend her M.Ed. research.

As a member of the GEEC research team, Monica is excited to bring her experience in the education system and knowledge of equity in education. She looks forward to collaborating with educators and community members to facilitate knowledge exchange, and work towards improving educational opportunities for marginalized students.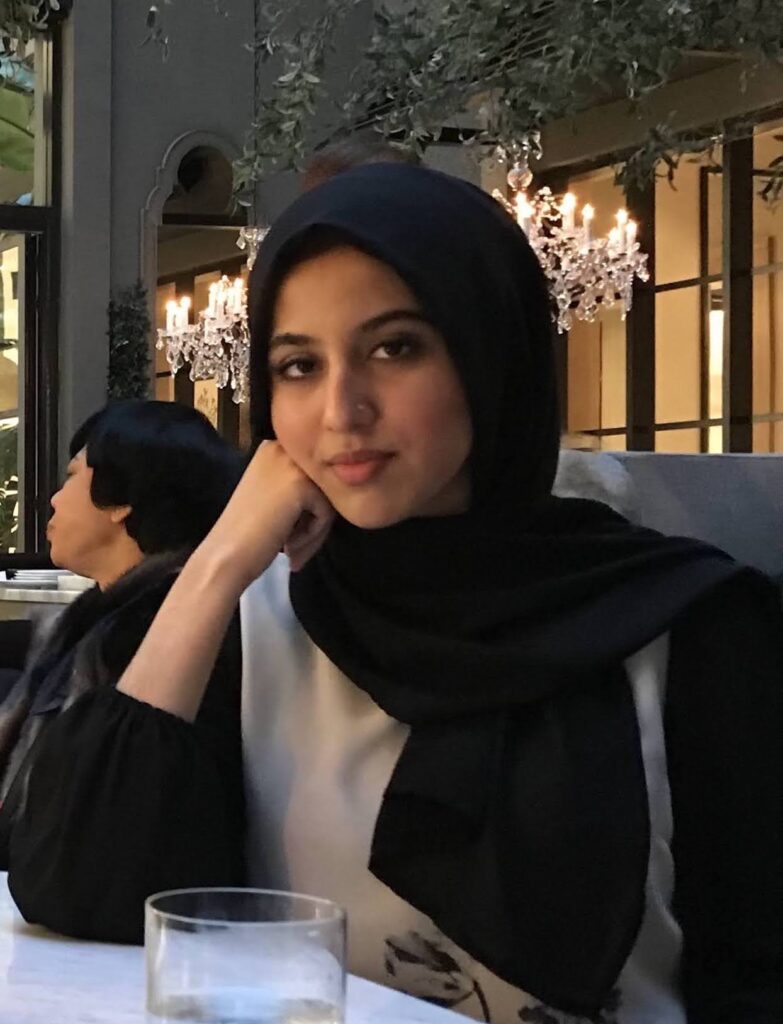 Meet Rimsha Ahmad, a Research Assistant on the GEEC team. Rimsha is a recent graduate of the Early Childhood Studies program at Toronto Metropolitan University and currently completing the B.Ed. program at York University. As a teacher candidate, Rimsha is passionate about making education accessible to children.
Rimsha is currently volunteering at Pathways to Education, an organization that aims to provide equitable education to students in low-income communities. She is also a volunteer at The Citizen's Foundation, a registered charity that aims to provide educational opportunities for unprivileged children across the world. Rimsha is excited to combine her experience working in such organizations with her passion for equitable education.

Rimsha has practical experience working with children in K-6 school settings, and is currently completing a practicum with the Toronto District School Board. Through her work in the GEEC research group, Rimsha is eager to be able to critically analyze the school board equity policies and initiatives.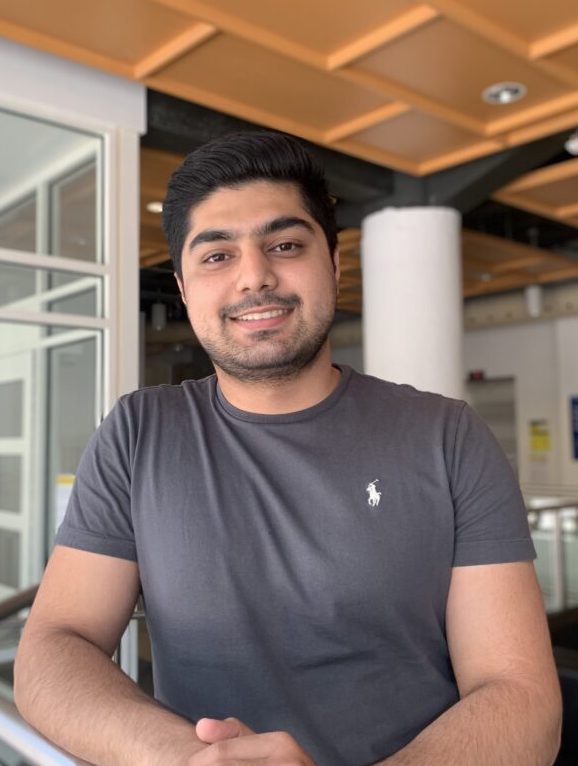 Meet, Aalim Makani, Research Project Manager of the GEEC team. Aalim completed his Honours Bachelor of Science majoring in Psychology and Neuroscience from the University of Toronto, Scarborough. He is currently a second-year M.A. student in the psychological science program at Toronto Metropolitan University. His research focuses on emotion and decision-making across the adult lifespan.
As a member of the GEEC research team, Aalim looks forward to experiential learning with research outside the realm of Psychology. He is excited to bring a unique perspective to enhance equity and hopes to bring about change from the ground up for children in marginalized communities.